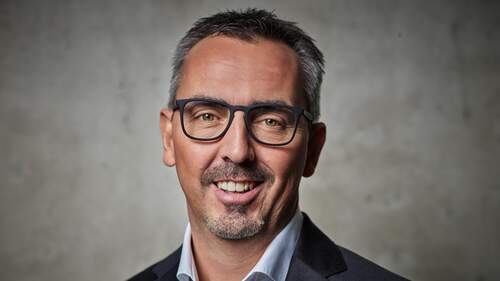 Kurzbiografie
Joachim Post ist seit Januar 2022 Mitglied des Vorstands der BMW AG, verantwortlich für Einkauf und Lieferantennetzwerk. Der promovierte Maschinenbauingenieur hatte bei der BMW AG zuvor verschiedene Positionen inne und leitete unter anderem die Fahrzeugstrategie der BMW AG sowie die Produktlinie der Mittelklasse der Marke BMW.
Post begann seine Karriere bei der BMW AG im Jahr 2022 im Bereich BMW Motorrad und leitete anschließend unter anderem das Kooperationsprojekt mit der Toyota Motor Corporation. In der Folge verantwortete er verschiedene Fahrzeugprojekte mit Anläufen im weltweiten Produktionsnetzwerk der BMW AG, unter anderem auch im Joint Venture BMW Brilliance Automotive (BBA), China.
CV (english version)
Joachim Post became a member of the Board of Management of BMW AG in January 2022, with responsibility for Purchasing and Supplier Network. Post, who has a PhD in mechanical engineering, has held various positions at the compay, including head of Vehicle Strategy for BMW AG and head of Product Line Mid-Size Class for the BMW brand.
Post began his career at BMW AG in 2002 in the BMW Motorrad division. He subsequently held a number of managerial positions, including as head of the collaborative project with Toyota Motor Corporation. He went on to manage various vehicle projects with launches in the global production network of BMW AG, including at the BMW Brilliance Automotive (BBA) joint venture in China.